KOLBE FARMS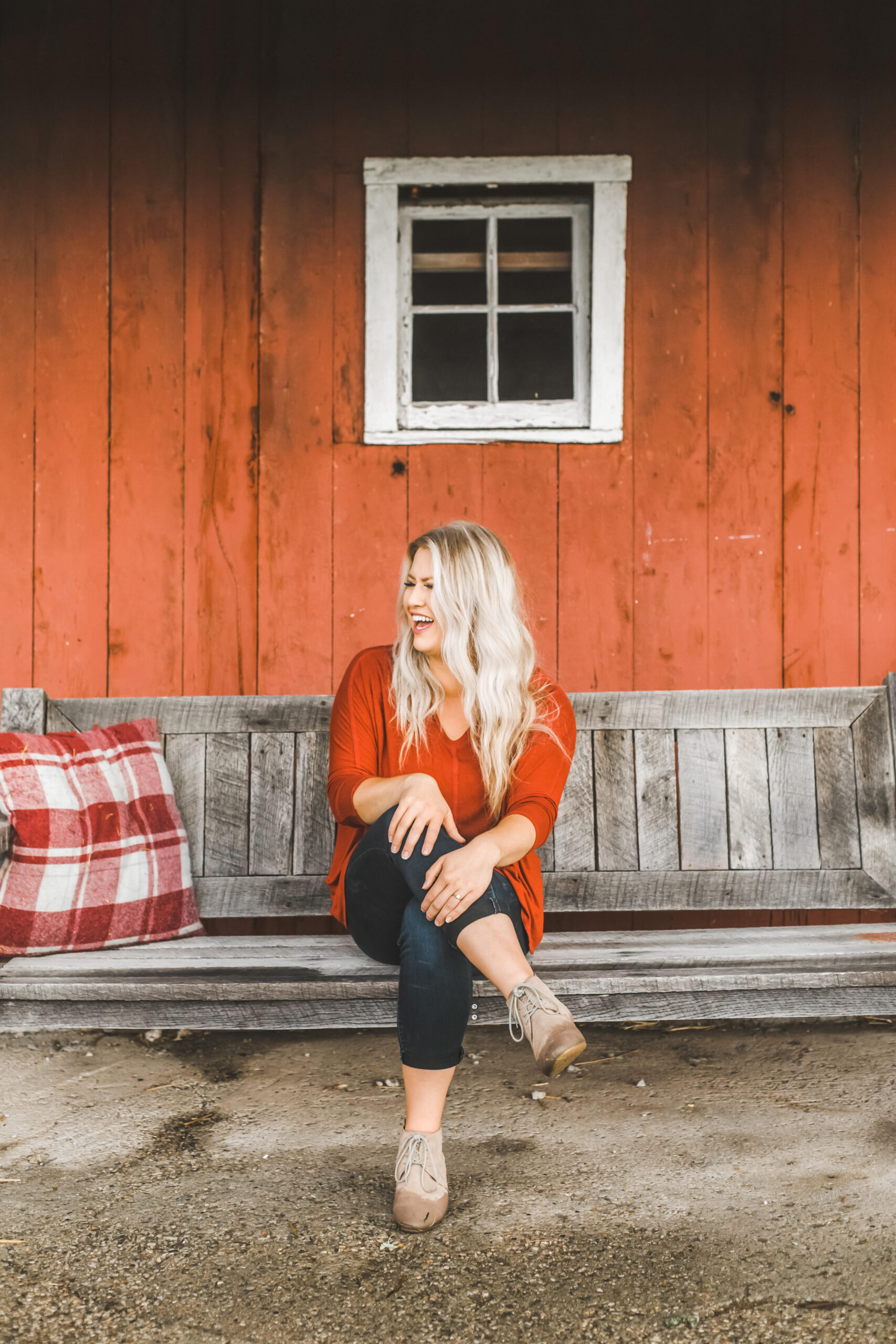 HEY THERE, I'M ALEXA!
First off, I want to say that I am so glad you are here. It's been a long time coming for this blog, & I cannot wait to share all that I have learned here + get to know you!
Be sure to sign up for the weekly newsletter so you don't miss out on all the freebies coming + everything that happens here on the homestead!
Now, let me tell you a little about me: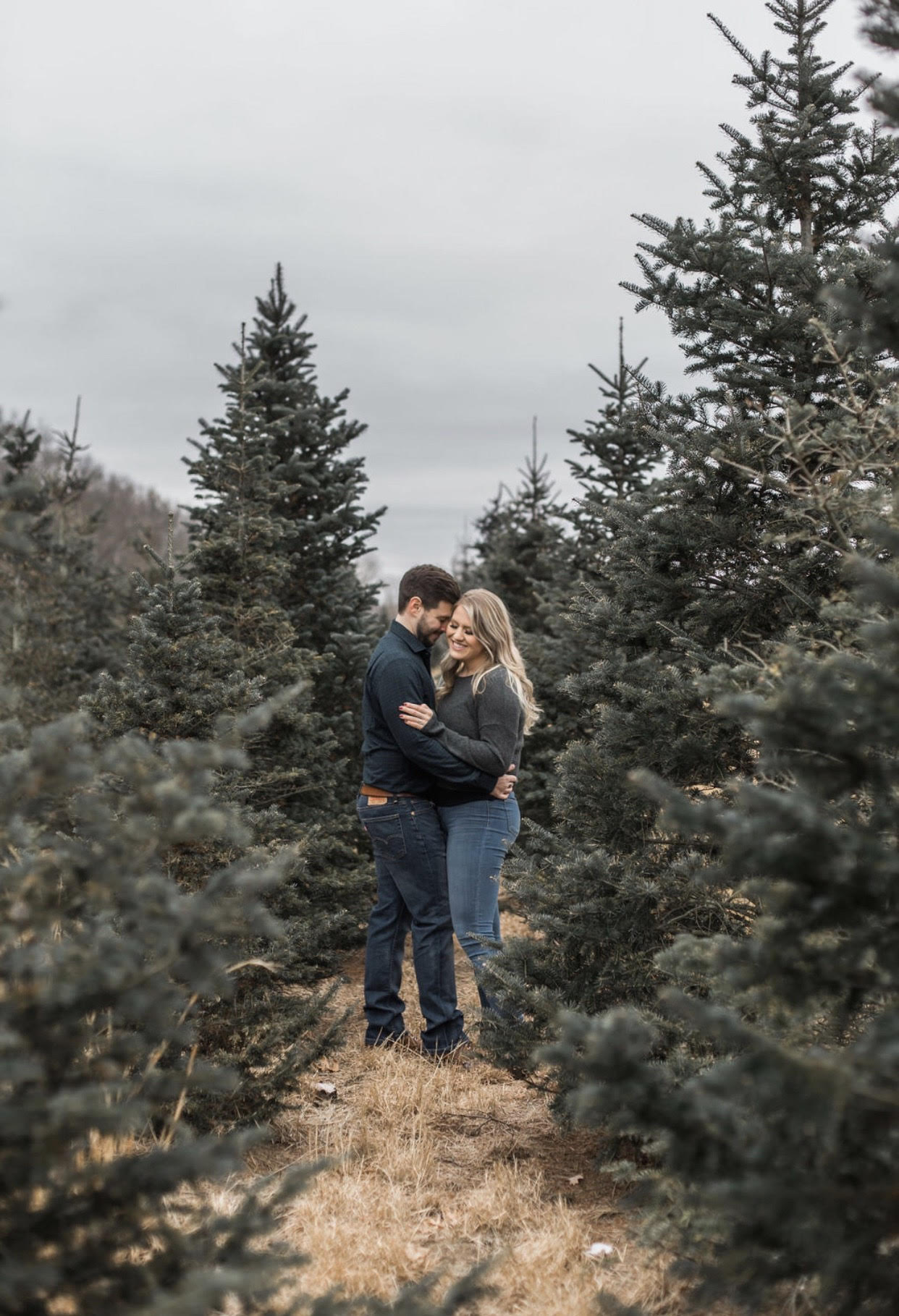 Welcome to our small farm, where I share my passions of scratch recipes and farming.
As a city girl growing up I always dreamed of living in a small town with a lot of land. Here I am living that little girl fantasy out. Well maybe with a little less land than I dreamt of, but we can have small animals so I say thats a win!
My husband & I live in a small town in Southern Michigan with our little girl. We wed in November 2019, & have been growing this little farm and family for a couple years now. I'm the mastermind behind the plan & he makes my visions come to life.
I'd say we make a pretty good team.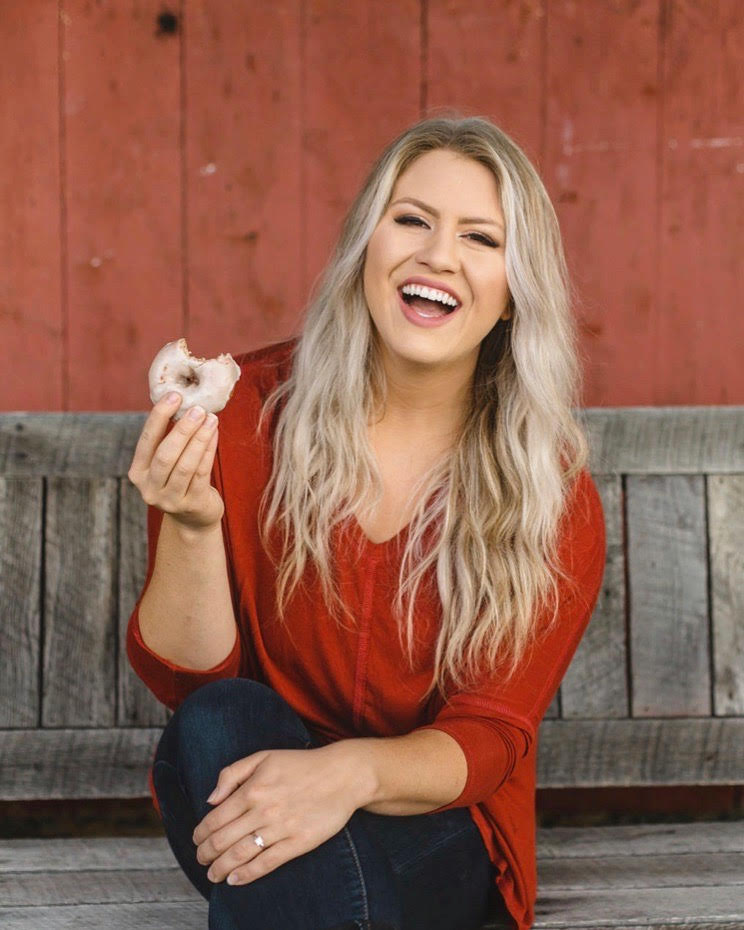 Growing up my life was always a little chaotic. With hard working parents who devoted their lives to the Lord & providing for my brother & I, we were always on-the-go. We made homemade meals, but not completely from scratch. We just never really had the chance to slow down.
Well, until we went to Nana's House.
At Nana's House I learned how making cookies from scratch always made people smile more than if they were from a box. I learned that breakfast gravy doesn't taste like home at Bob Evans or that KFC's fried chicken isn't made with love.
I found my love for cooking at a young age at my Nana's house. Food Network became my favorite show, & I remember spending many nights trying different recipes.
I remember wanting to take my cooking to the next level & try recipes that were considered a delicacy. As I ventured out to learn recipes you would find at a fancy restaurant, I realized there wasn't a lot of education of it.
And although I do not consider myself a master chef whatsoever, I knew that one day I wanted to teach others how to create these meals right on the stove in their own homes.
& I guess that's why I started this blog.
It's because I know there's people out there just like me who want to take the craziness of life & slow it down.
Learn new tricks, live off the land, and try different recipes or maybe a different way of living.
Here on the blog I want to bring to life all the little bits I learned growing up, all the recipes I spent many nights trying to perfect, & the failures/successes I've experienced with taking on this lifestyle.
Kolbe Farms is the place I took my dream & made it a reality for my family & me. I want this space to be that for you also.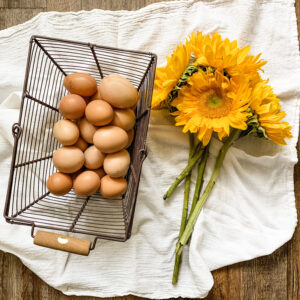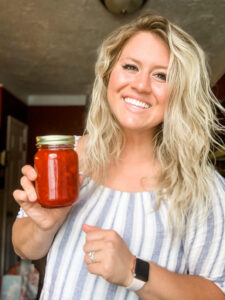 A LITTLE MORE ABOUT ME
I'm a city girl from an average town in Southern Michigan. I've always known the city life wasn't for me, and there's always been this dream of mine to own a farm .
We have two German Shepherds along with 2 cats that help take care of the homestead. We also have egg layers, raise a good chunk of meat birds, Nigerian Dwarf goats, & tons of indoor/outdoor plants.
I love the outdoors. My husband & I want to one day fully live off the land with hunting, fishing, farming, & gardening. I'd say we're almost there.
We take care of God's earth & He takes care of us.
I have always been a HUGE foodie & my love for it runs deep. My favorite thing is to watch people enjoy my food. Weird, right? But for real, I love making scratch meals that bring people joy or make them want to ask for the recipe.
On top of that, I am very into health. I believe our bodies are meant to enjoy food that tastes good but is also nutritious. I even have my Bachelors in Dietetics.
I'm an opportunist. Really though, if there's an opportunity I will probably take it. It's gotten me in some trouble, but has gotten me to where I am today + I've learned a lot.
I have a relationship with Jesus & we've been pretty close since 03′. My job is not to judge others, but to love them. I'll admit I always haven't been good at that, but His wisdom is teaching me how to be better.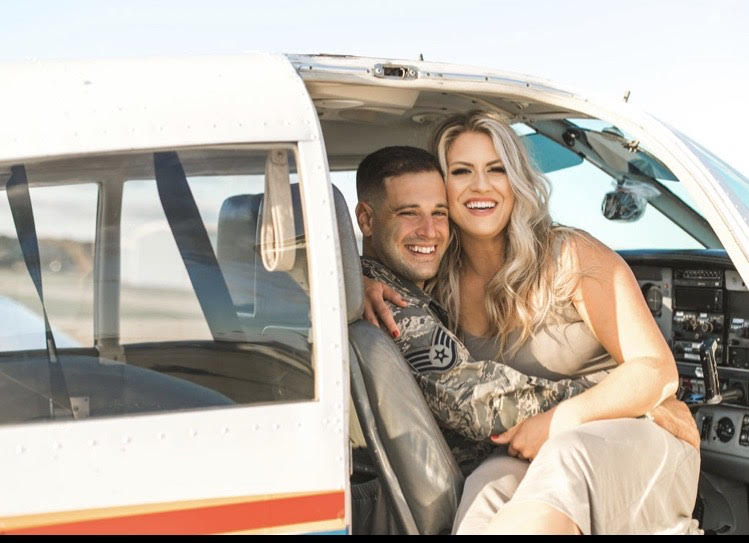 THANK YOU FOR STOPPING BY!
Make sure to follow along for all the scratch recipes & what we do here on our little farm. I am so thankful for this blog bringing us together & I can't wait to share what we do on the farm with you.
Be sure to follow The Kolbe Farms on our social media!