Here are the favorites of The Kolbe Farms Kitchen! These are the tools I use in my home all the time and recommend for you to use (even beginner homecooks). I only post what I love to use, so I hope you do as well!
This post contains affiliate links, meaning I make a small commission at no cost to you. See my full disclosure

here

.
KITCHEN UTENSILS
Wooden Spoons (I got mine from a local shop, but these are the ones I would use).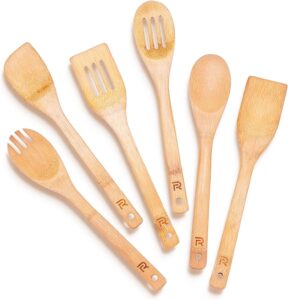 Silicone Utensils (I got mine locally, but these are the ones I would purchase)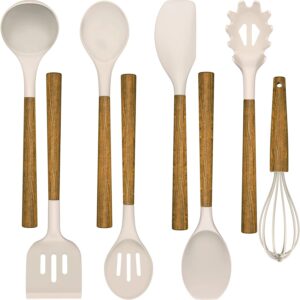 Whisks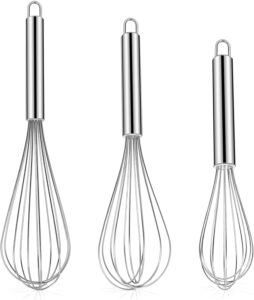 Spatulas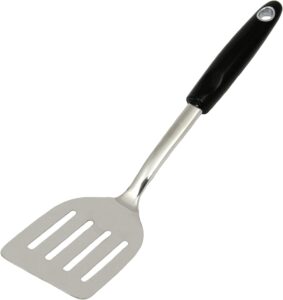 Metal Bowls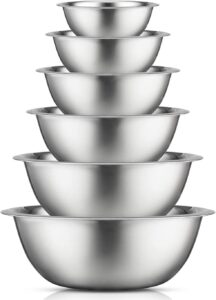 Glass Bowls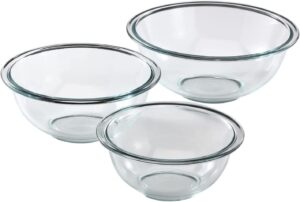 Measuring Cups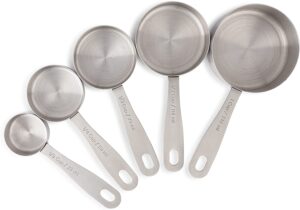 Measuring Spoons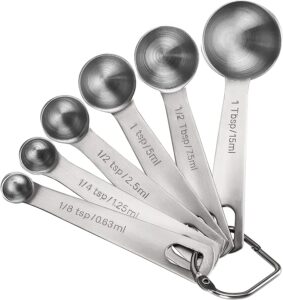 KITCHEN EQUIPMENT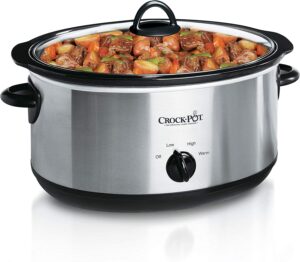 Crockpot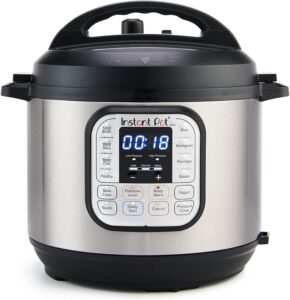 InstantPot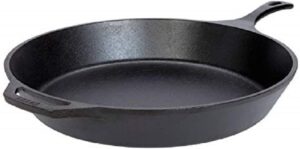 15 Inch Cast Iron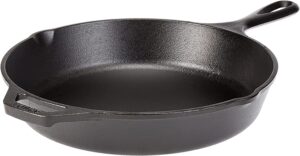 10 1/4 Inch Cast iron
Cast Iron Combo Cooker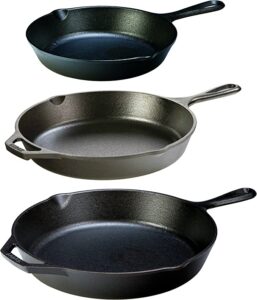 3 Skillet Combo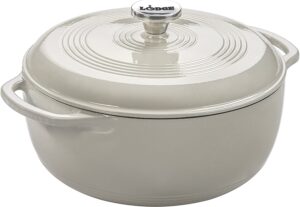 Cast Iron Dutch Oven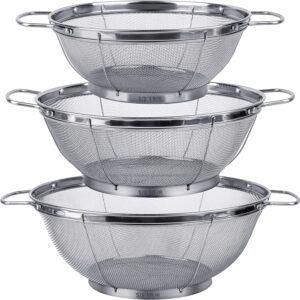 Colanders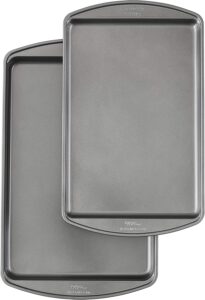 Cookie Sheets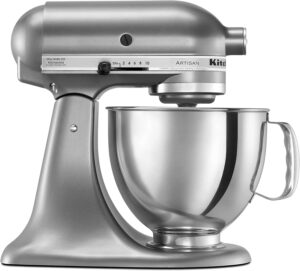 KitchenAid Mixer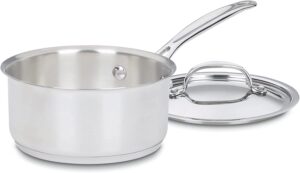 Metal Saucepan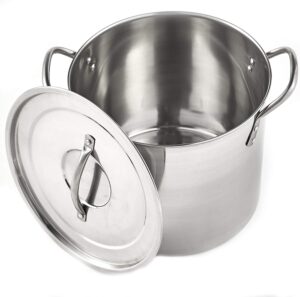 Metal Stockpot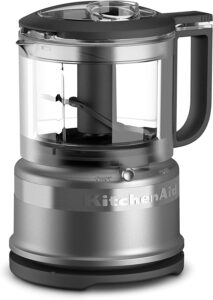 Food Processor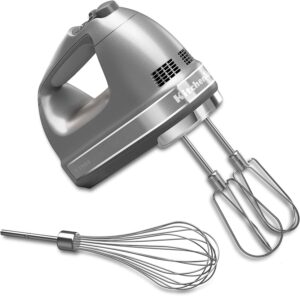 Hand Mixer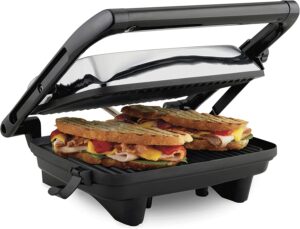 Panini Maker
THE BREAD KITCHEN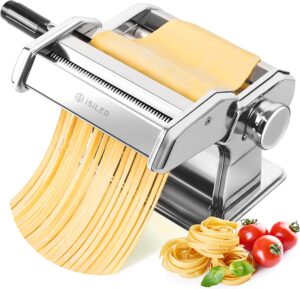 Pasta Maker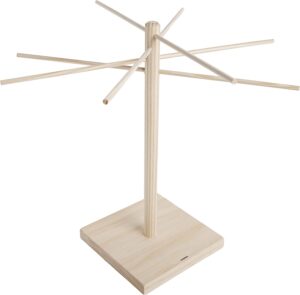 Pasta Noodle Rack
KNIVES I USE
SHUN CUTLERY
Shun 7-Inch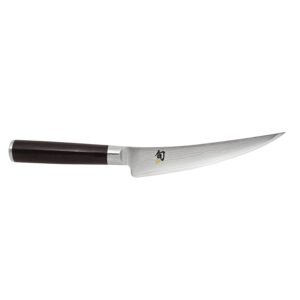 Shun Boning & Fillet Knife

Shun Slicing Knife & Carving Fork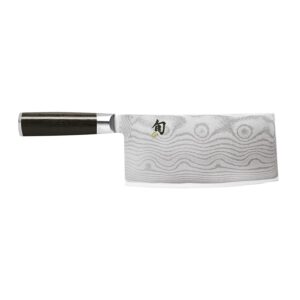 Shun Vegetable Cleaver

Shun Bread Knife
COFFEE SHOP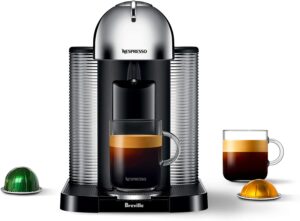 Nespresso Maker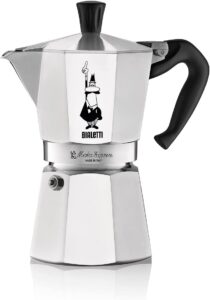 MokaPot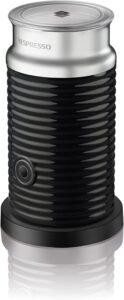 Nespresso Frother
KITCHEN ORGANIZATION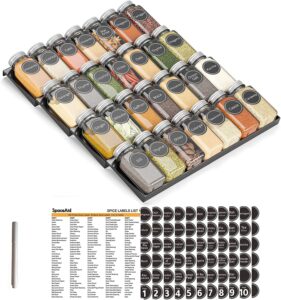 Spice Organizer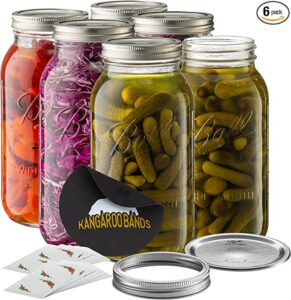 Half Gallon Mason Jars
CANNING SEASON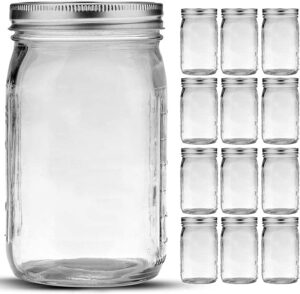 Wide Mouth Mason Jars – Quarts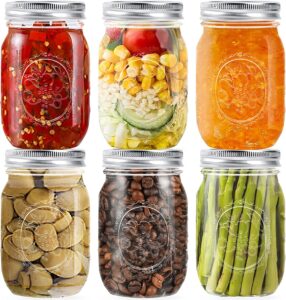 Regular Mouth MAson Jars – Quarts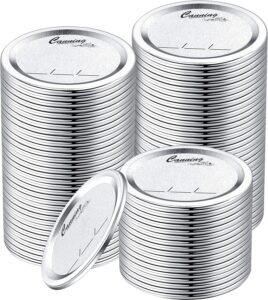 Wide Mouth Lids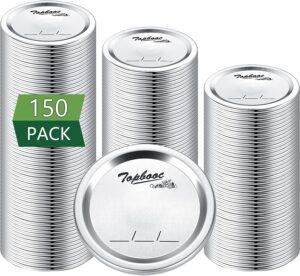 Regular Mouth Lids