Read more to see how we did our coat closet makeover for our home. Learn our organization tips for this open closet concept, and what we used to make this closet come together.
ATTENTION: Keep reading below to see the collaboration I am in with 7 other bloggers! Each blogger has taken a space and has shared their organizational tips for it. Make sure to check out their blogs and the giveaway that goes along with it!
This closet has been a long time coming, and a goal I have had since we bought this house in 2019.
BEFORE: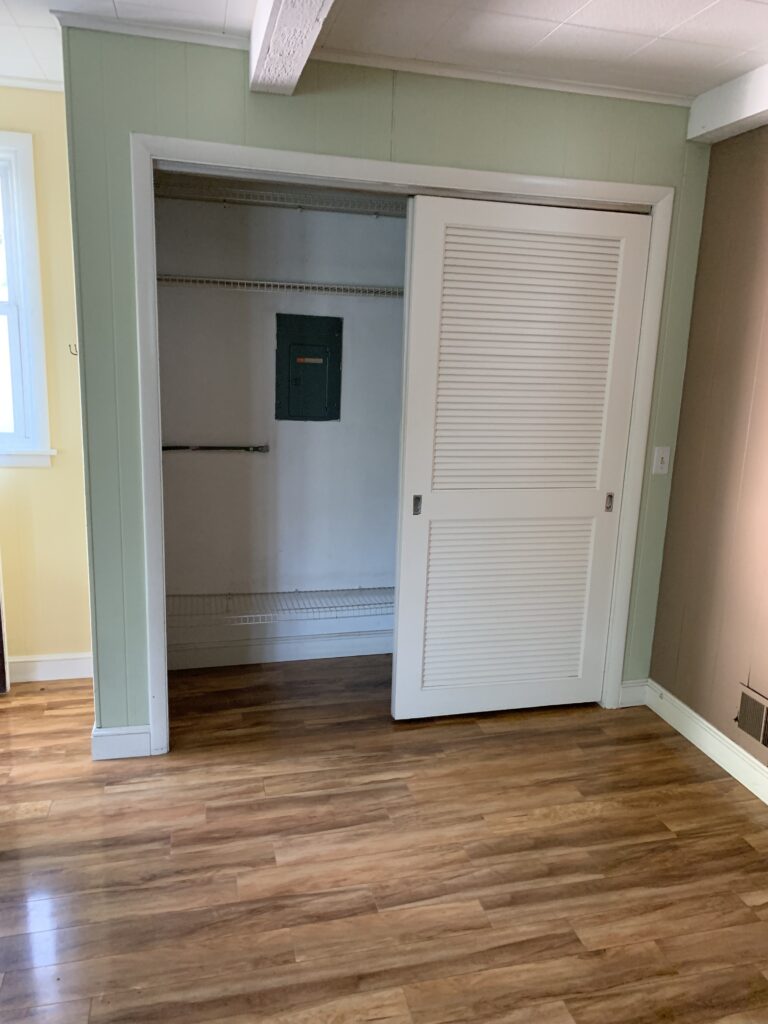 When we first bought the house, the closet seemed to have closed everything off. Of course, it was needed, but it needed a little bit of updating and love.
AFTER: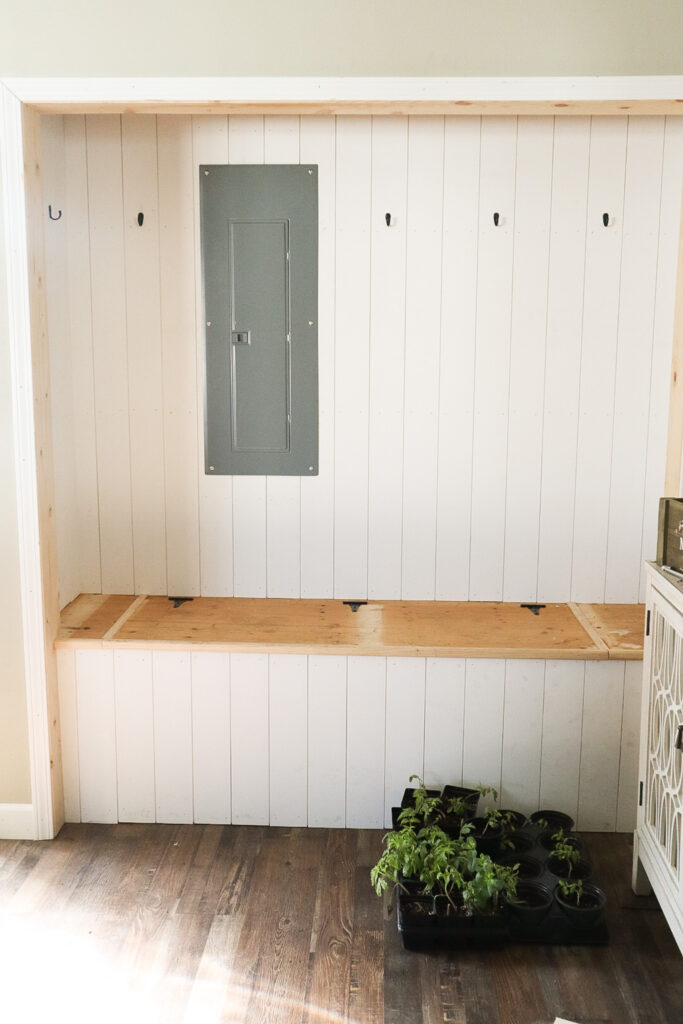 I knew from the beginning I wanted to have an open concept for this little space, and it has become such a beautiful touch to our home.
WHY WE WENT WITH AN OPEN CLOSET
Here are some of the most important reasons why we went with ab open closet concept for our home.
Open Concept: When a room feels more opened, to me it feels like the room is a welcoming place. This feeling of "here, come on in and take a seat" and where it isn't closed off. It has opened the room up in more ways than I can explain, and brings a beautiful touch to the room.
Organization: When I was growing up we always had coat closets where everything was just thrown in there. Now we did have to organize it everyday, but there were times when we threw things in and shut the doors. Now this may not be annoying for anyone else, but my OCD was not having it. There are still ways to "hide" the shoes and coats, but it creates a more organized space.
More Seating: This closet not only provides everything I've stated, but more seating for the room. We love to host parties in our home, and this bench will provide at least 3 more seats for when guests come over.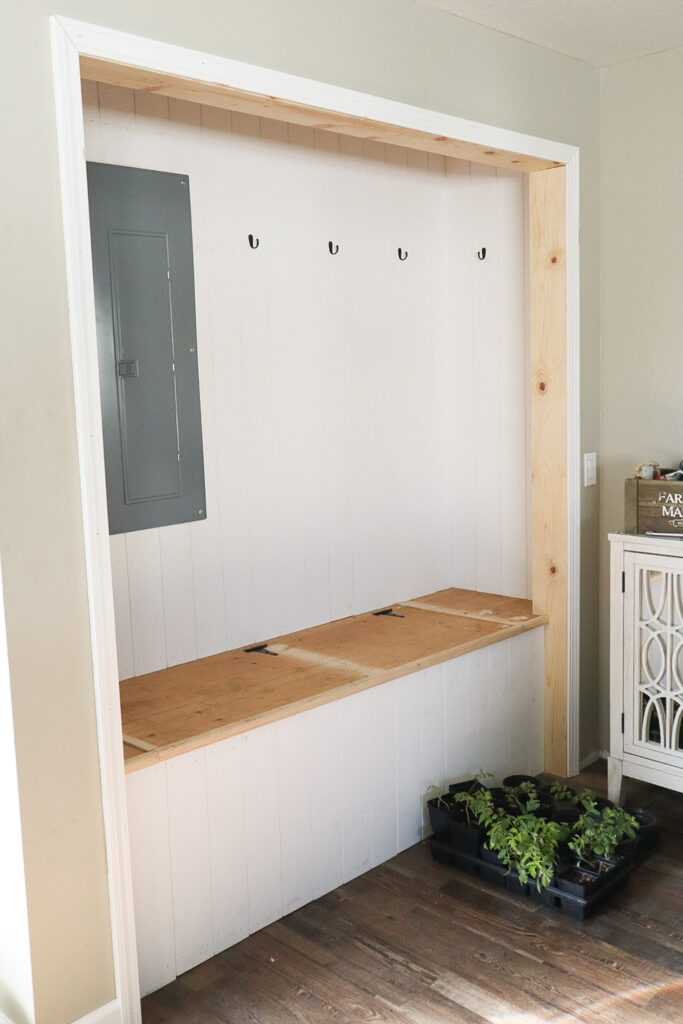 WHAT PANELING DID YOU USE FOR THE CLOSET? 
We had went with the trend that seems to be coming in and out of style: shiplap.
Shiplap seemed to make the most sense. We were tired of drywall, and we will be putting paneling our kitchen, so shiplap became the most viable for this space.
Shiplap may be the typical white farmhouse, but it brings an elegant design to this space. And white can ALWAYS be dressed up.
We are working on going for more of a Victorian feel for our home right now, so why would we put shiplap? Well, I don't really have an answer for that question, but I can tell you what we did for that Victorian feel.
As you can see the shiplap is hanging vertical. This layout brings a taller feel to the room, making it feel like the room is bigger.
The style of the shiplap also brings a pattern to the room instead of a plain wall.
WHAT BENCH STYLE DID YOU USE?
The type of bench we made for this coat closet is an entryway bench with an open door layout. The top of the bench opens so we can store the extra shoes and coats in baskets in the bench.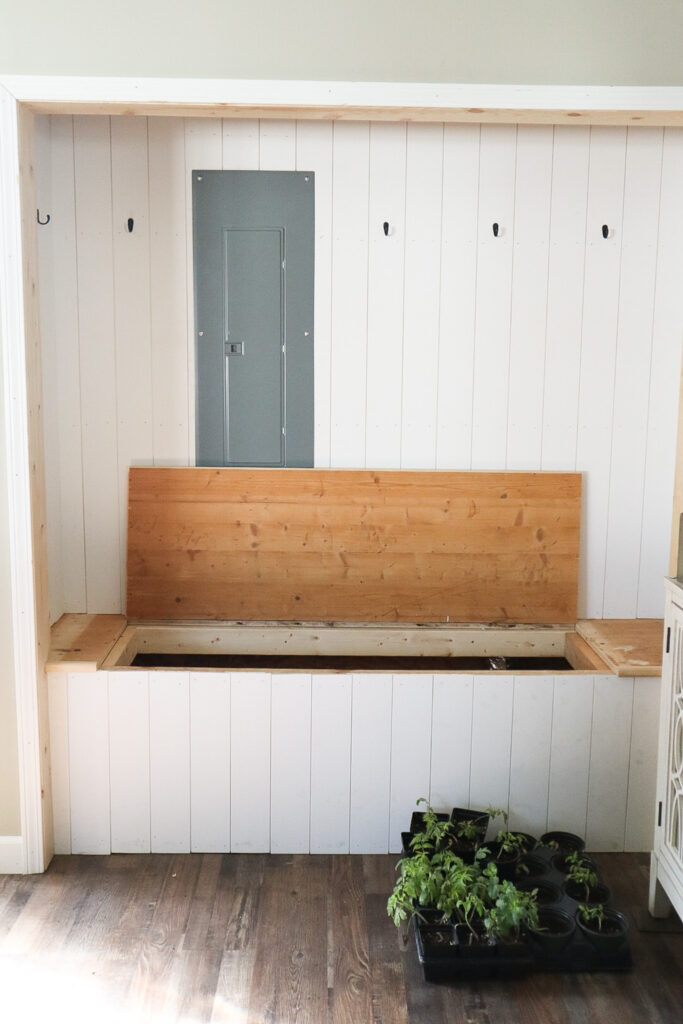 TIPS FOR ORGANIZING AN OPEN CLOSET
1. USE BASKETS TO STORE ITEMS
Baskets are such a universal thing to use and are perfect for any organization. I did't want all of our coats and shoes just thrown anywhere in the storage area, so using baskets is perfect way to keep it clean.
Basket will help keep this space neat, organized, and adds a pop to it even though they are hidden.
2. HANG HOOKS FOR COATS 
Seems simple enough, but truly using hooks is the best way to keep your closet organized. We hung 6 hooks for our home to start off with for us to hang our coats and also for guest too also.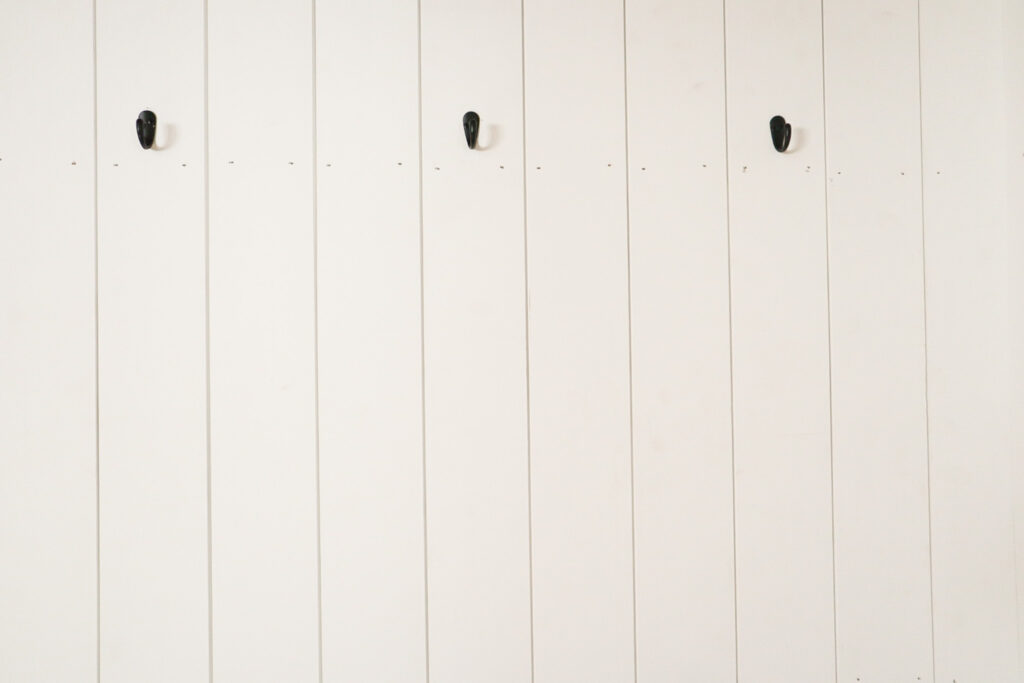 When we have kids we plan to hang more hooks for backpacks and whatnot, but as of right now the hooks help it stay clean so others won't be tempted to just throw coats on the bench.
3. SPECIFIC BASKET ORGANIZATION 
This may sound a little OCD, but nothing is worse than running late for work and you can't find your shoes. I have a basket for myself and a basket for my husband for shoes.
This way we can keep our shoes separate and when we go to find shoes we then know where to look.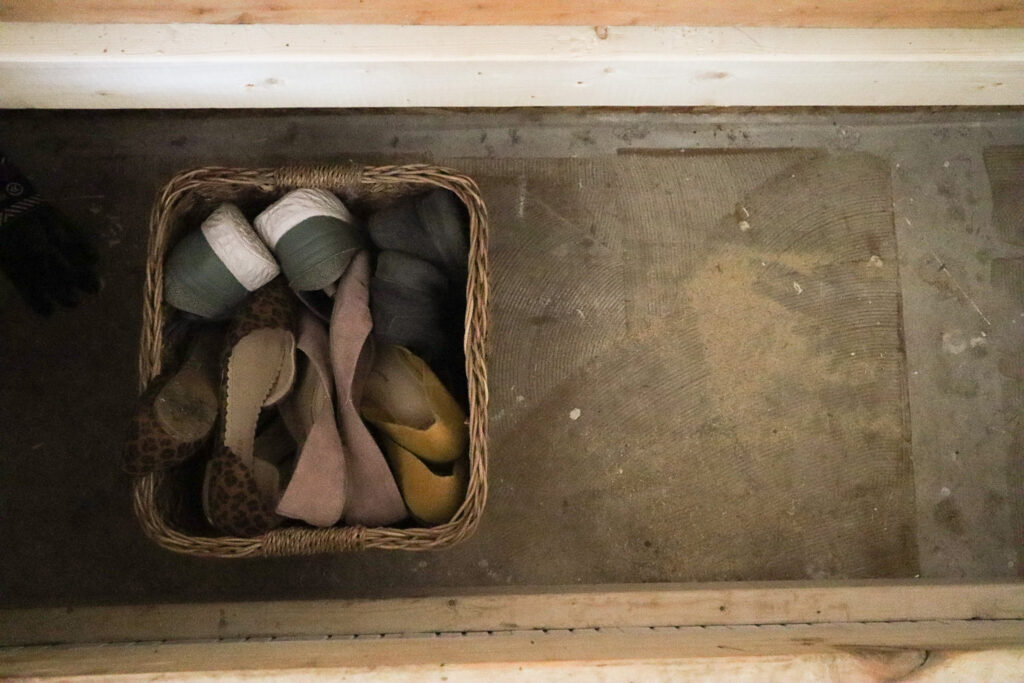 OTHER DIY HOME AND HOME DECOR POSTS
Farmhouse Decor: 3 Ways To Decorate Your Home
ORGANIZATION COLLABORATION AND GIVEAWAY 
GUESS WHAT?! We are not only organizing the coat closet, I am here to share with you more tips on how to organize other rooms!
I have teamed up with 7 other bloggers who are also taking a room and sharing with you their tips on how to organize that room for this Spring! We also have a GIVEAWAY happening on Instagram, so make sure you don't miss out on that!
LIVING ROOM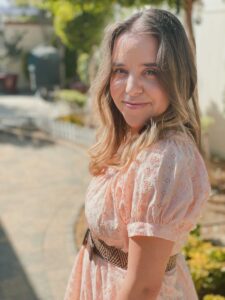 Chey from Living Like We're Country is sharing with us her tips to organizing your living room!
Tips To Maintaining Living Room Organization
BEDROOM 
Arica from Aspen On Main is sharing with us her tips to keeping your bedroom organized!
FRONT PORCH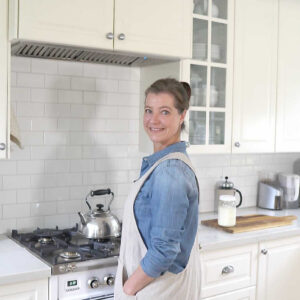 Anja from Our Gabled Home is showing us how to organize our front porches!
LAUNDRY ROOM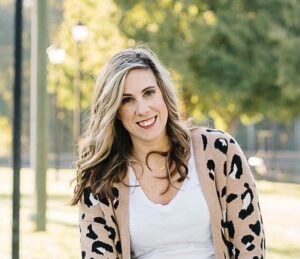 Amanda from Harvesting Happiness In The City is sharing with us her organization tips for the laundry room and laundry room upgrades!
BATHROOM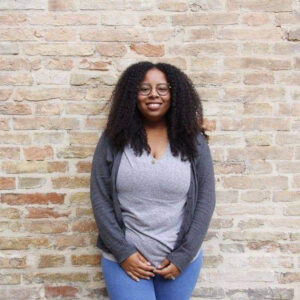 Kaylee from Homestead Over Heels is sharing with us her tips on how to organize a small bathroom!
How To Organize A Small Bathroom
PLAYROOM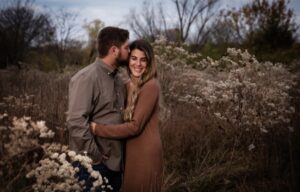 Samantha from The Crooks Family Farm is sharing with us her tips on hoe to keep the playroom organized especially with homeschooling!
PIN FOR LATER