Read more to learn about the Christmas Traditions my family and I do every year, and what new traditions we are trying out this year! These traditions are something you and your family might already participate in or something new to try out. 
Christmas is the best time of year and a favorite on the homestead. I look forward to Christmas every year because of all the baking, decorating, gift wrapping, and light seeing. I also enjoy really diving into the Bible once again to remember the most important reason of why we have Christmas: Jesus.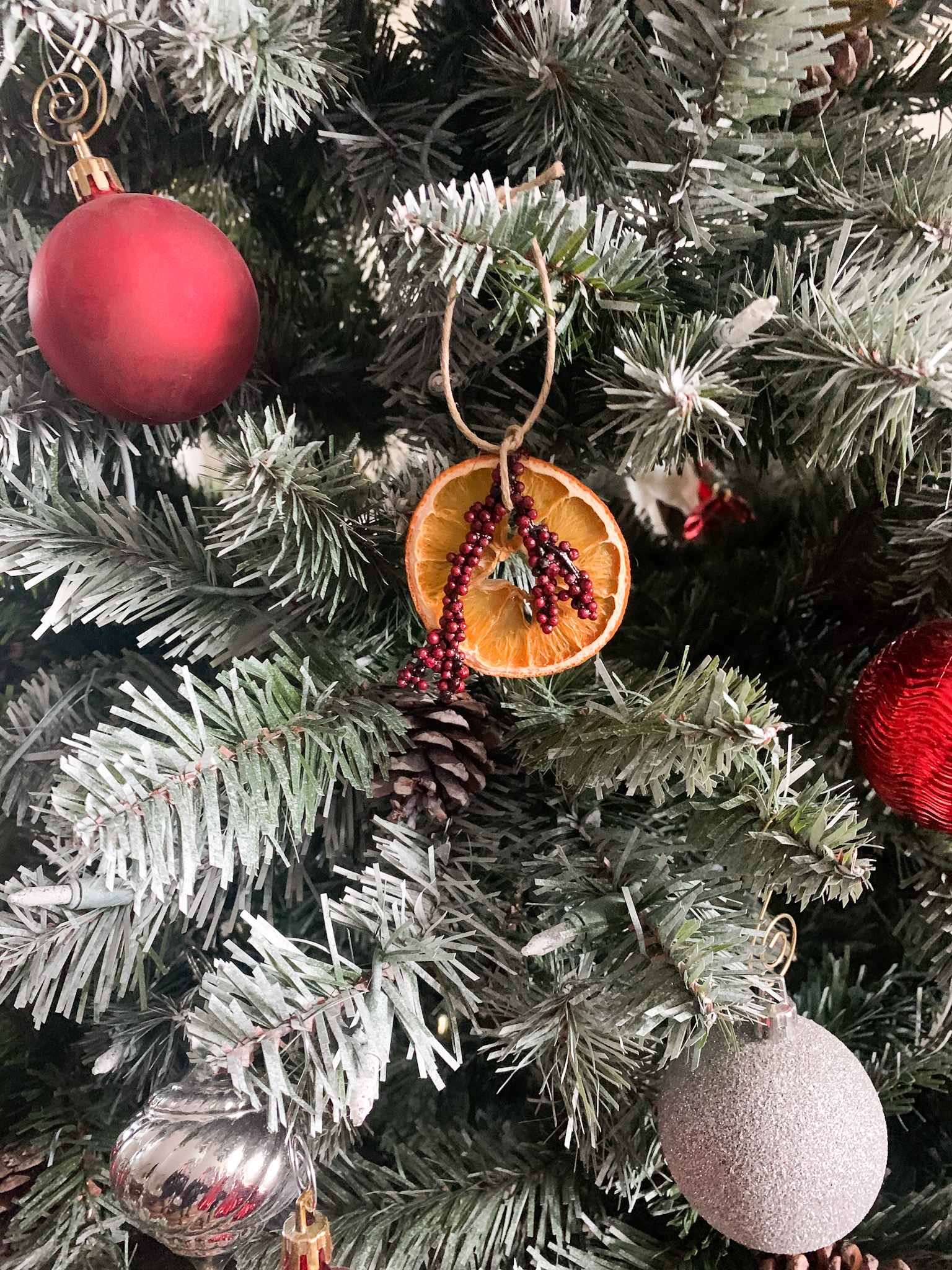 Christmas is that holiday that is not just about gift giving, but spending time with your loved ones and wearing matching pajamas (well, at least we do). It's about gathering around and enjoying one another, and celebrating the beautiful birth of Jesus.
Christmas is one day of the year, but here on the homestead we try to make it last all month long. We definitely try to spend a lot of together with doing these Christmas Traditions every year. These are by far my favorite traditions that we do every single year!
COOKIE BAKING 
We all know that I love to be in the kitchen. Creating meals, snacks, and desserts is more than a hobby for me, but is a lifestyle habit. So when it comes to Christmas time, cookie making is a must on the homestead.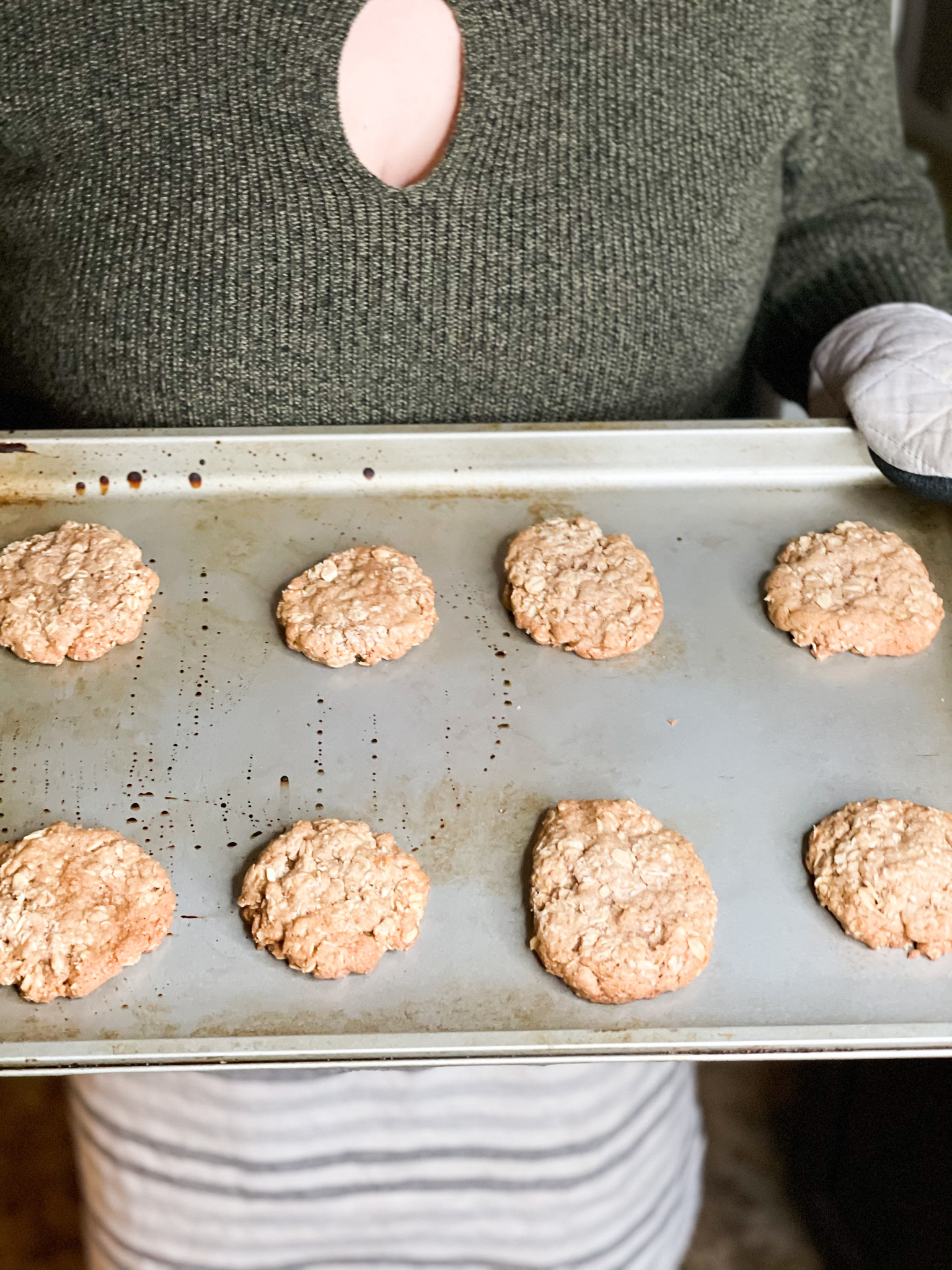 We make so many different types of cookies that I probably could post a recipe for all 25 days of December (maybe an idea to do for next year). I have a super large family, so no cookie ever goes to waste.
Growing up my mom, Nana, and myself would all get together to make a bunch of cookies for Christmas spent with the family. I would put on my little apron, help stir all the dough, and also be the taste tester of course.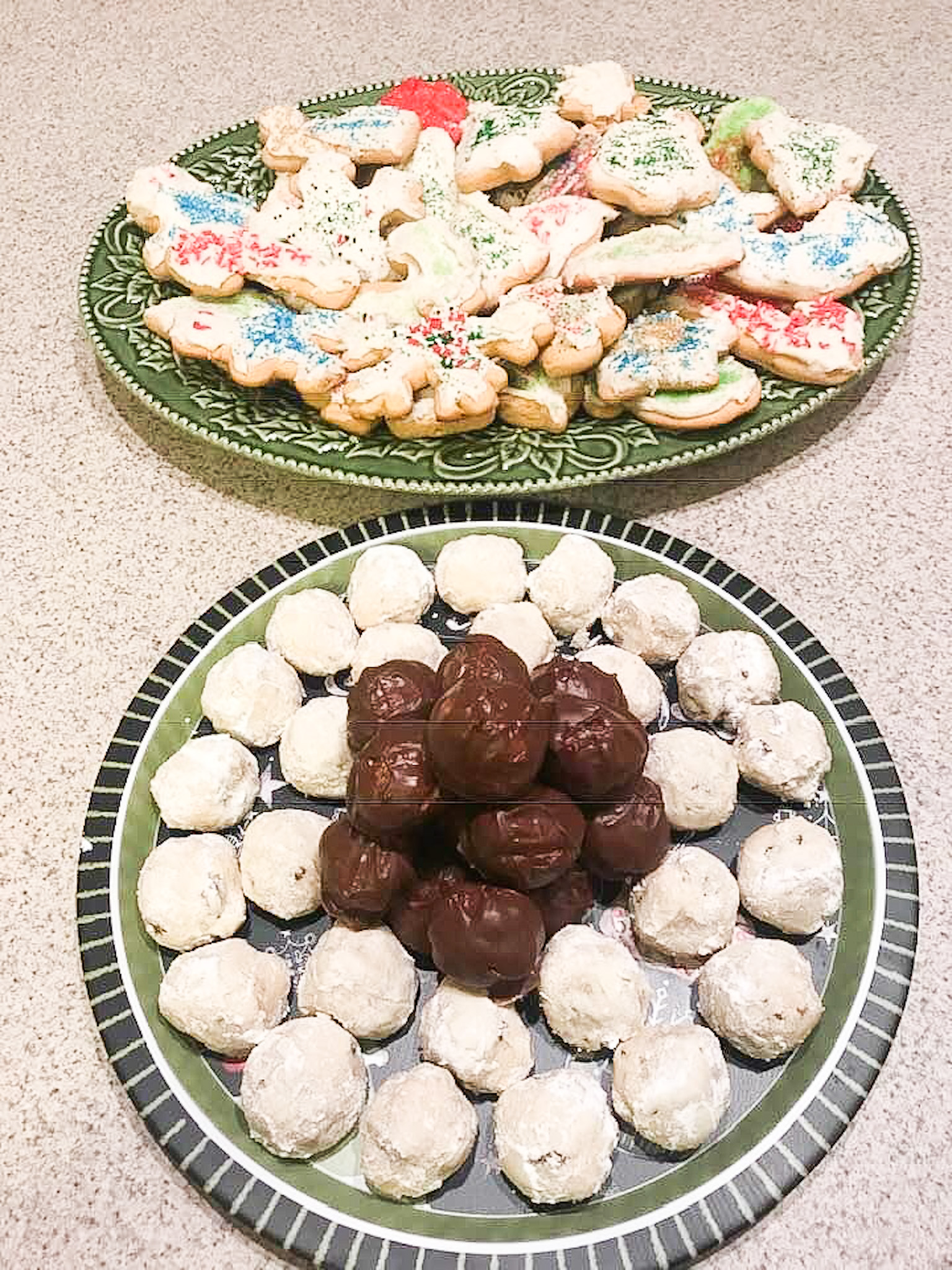 I do not have kids of my own right now, but I still love to make cookies with my mom and Nana to this day. We still all get together and decorate cookies, spending hours together and enjoying each others company. This is a tradition I never want to let go of as long as I live, and one that I want to carry on with my future kids.
And who doesn't love cookies?!
HELPING A FAMILY IN NEED 
This is something my church growing up has always done, especially during Christmas. We have helped many families during Christmas in their time of need to get them what they need for their family, and to also help their families actually have a Christmas with gifts for their kids.
There is a tree that stands in the church where needs are hung from the tree of different families. Many people come together in the church to try to meet the needs of these families. Some people are able to take care of a whole family, which is pretty amazing I'd say.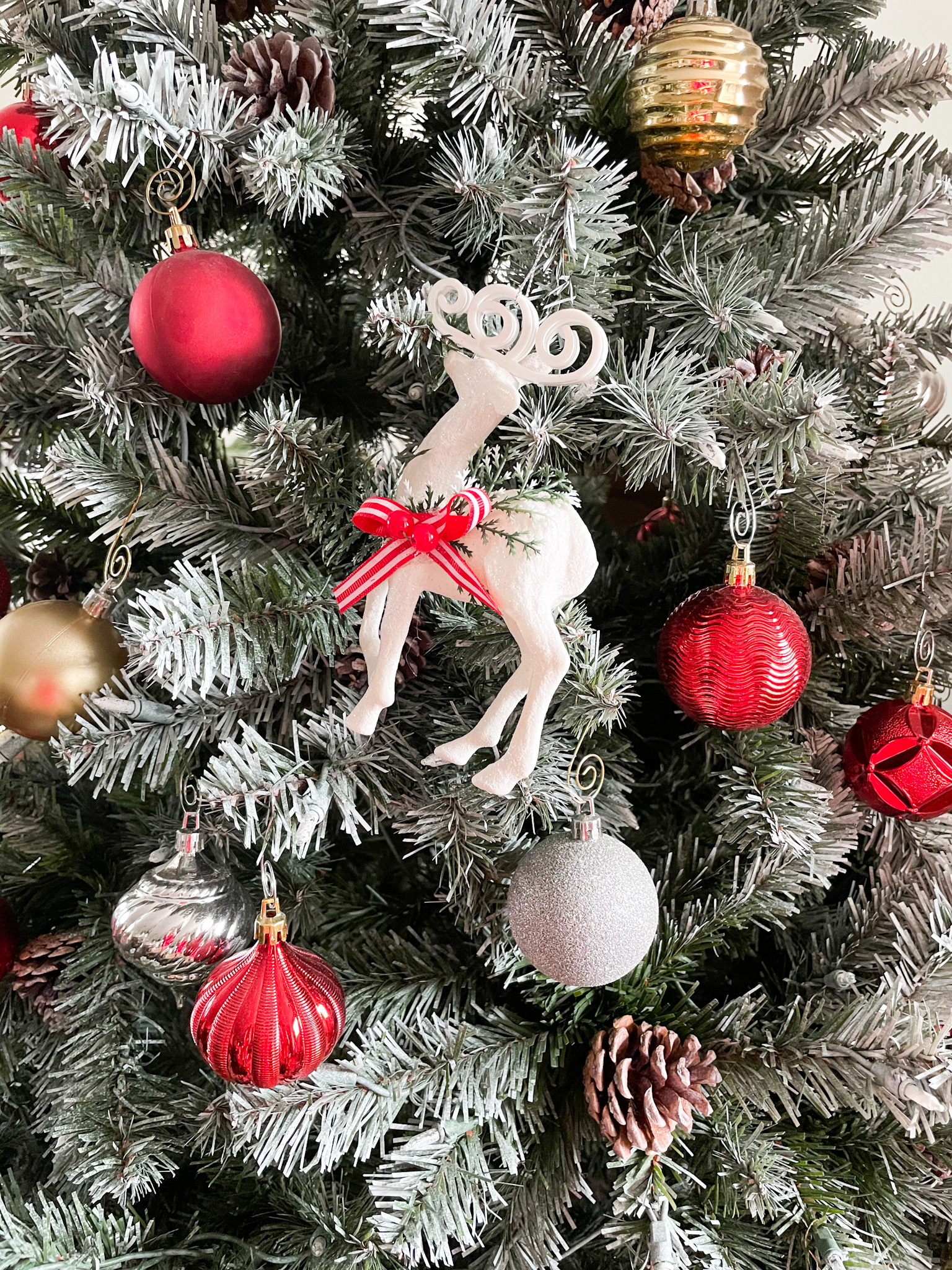 This is a favorite tradition of mine because even though our church tries to help families all year long, at Christmas were meeting the needs of gifts on top of needs. I love how we get to help buy the gifts that these families wanted to get each other for Christmas. I believe that Christmas helps us all want to be a little selfless, and I'm so thankful to God that He's blessed me with the opportunity to help others in this way.
Yes, yes, Christmas is not just about gifts, but it's still so fun to give. This tradition shows us how blessed we truly are and how important it is to give to others. Participating in that for families is truly a tradition I plan to pass on and do with our future kids.
HALLMARK CHRISTMAS MOVIES AND HANDMADE DECOR
This is a new holiday tradition that I have taken on this past year. I've always been a DIYer with household items, but when it came to Christmas decor I felt I had to buy everything from the store.
This year I wanted to make it different though. I wanted to attempt to make my own home decor for the Christmas season, and what better way to get into the Christmas spirit than to do that while watching Hallmark Movies. I have always wrapped presents to Hallmark Movies, so making Christmas decor while watching them also has become one of my favorite Christmas traditions.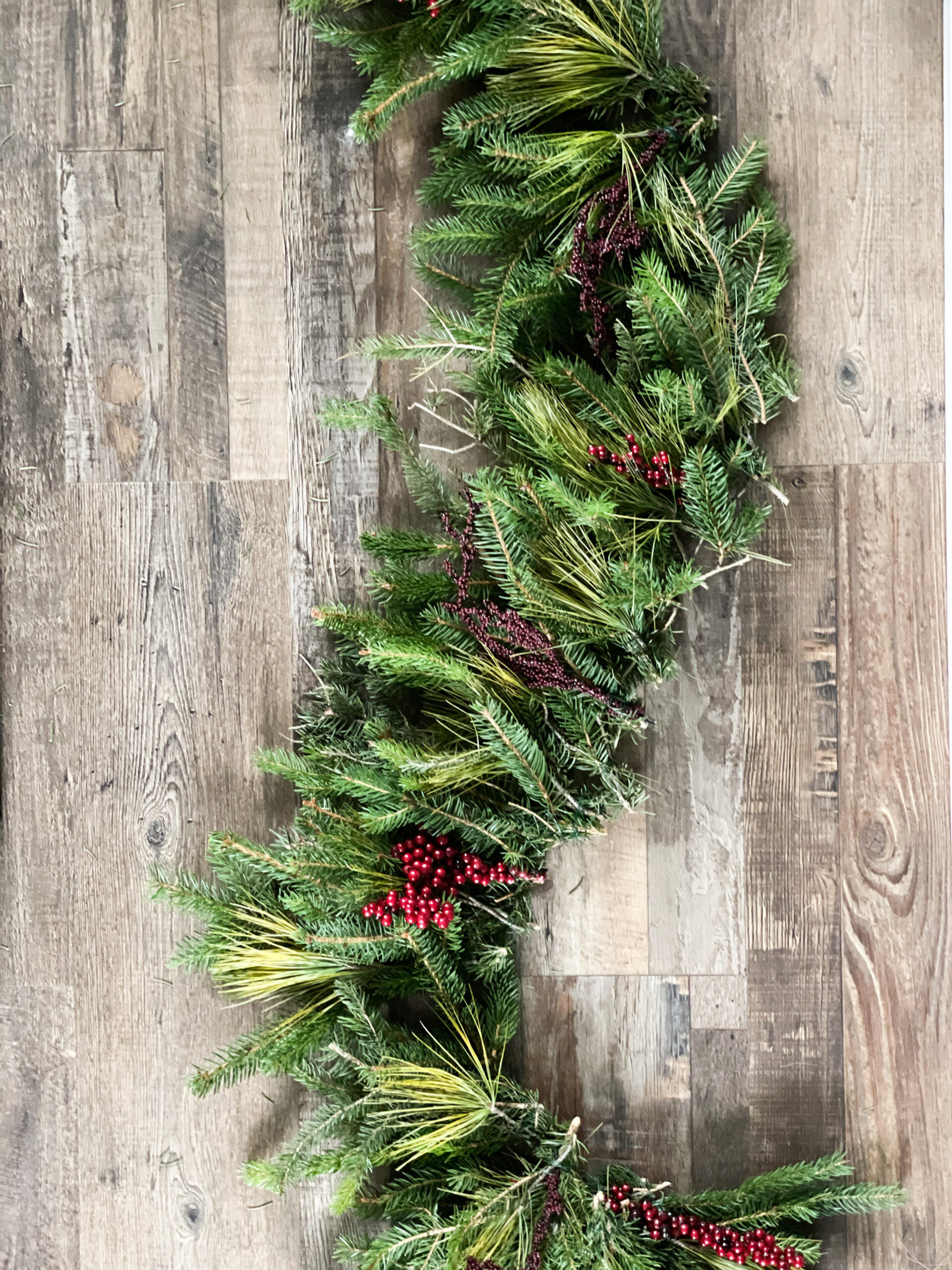 I love to make Christmas decor with natural elements in the environment. This orange garland was the perfect touch to the home that I made last week.
You can get the full blog and how-to for this garland here.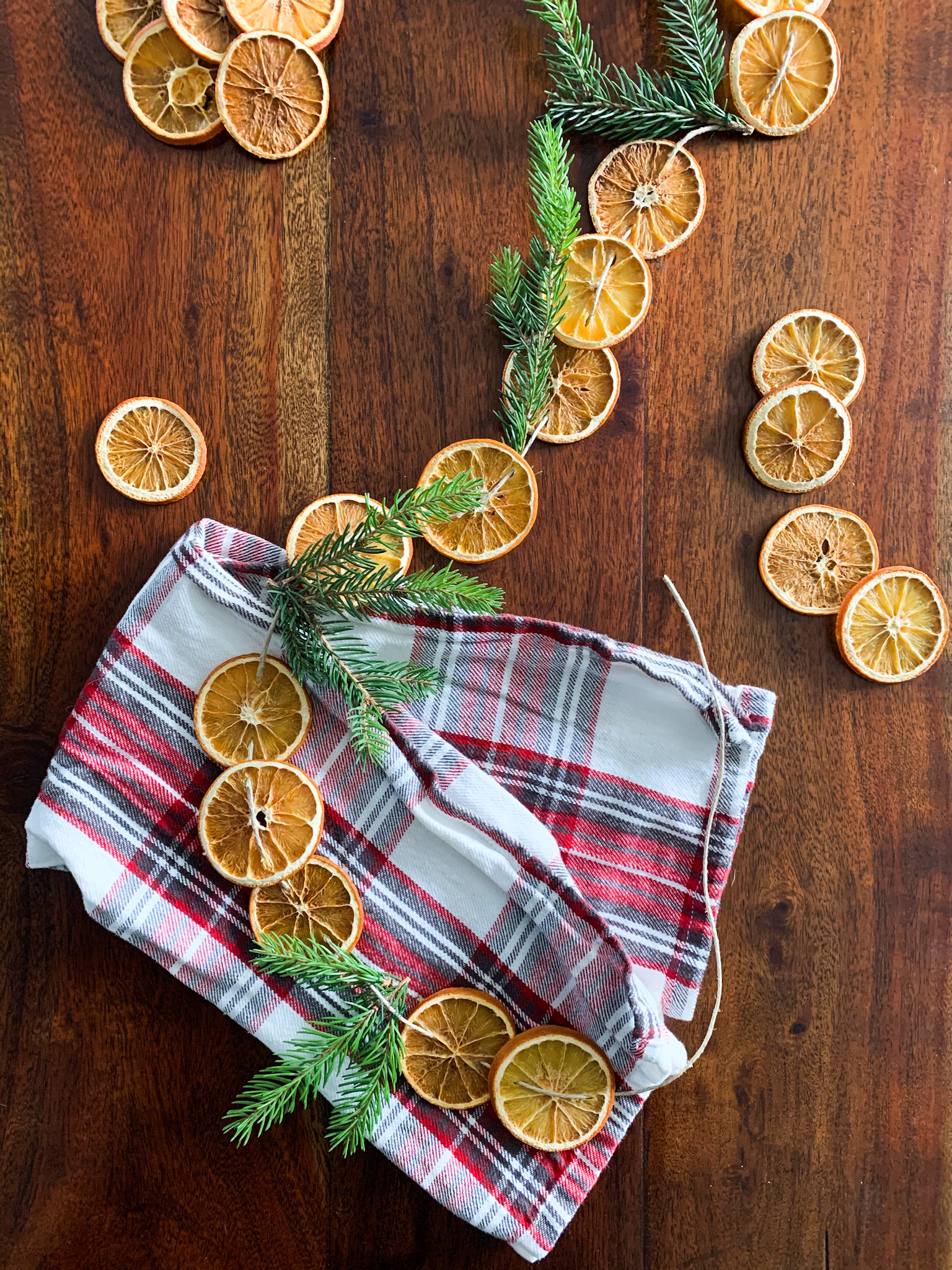 This year I made a few different garlands and wreaths for my home, and I did all of that while watching the good ole' Hallmark Christmas movies. These movies just get me in the spirit more than anything, and I have the best time doing this tradition.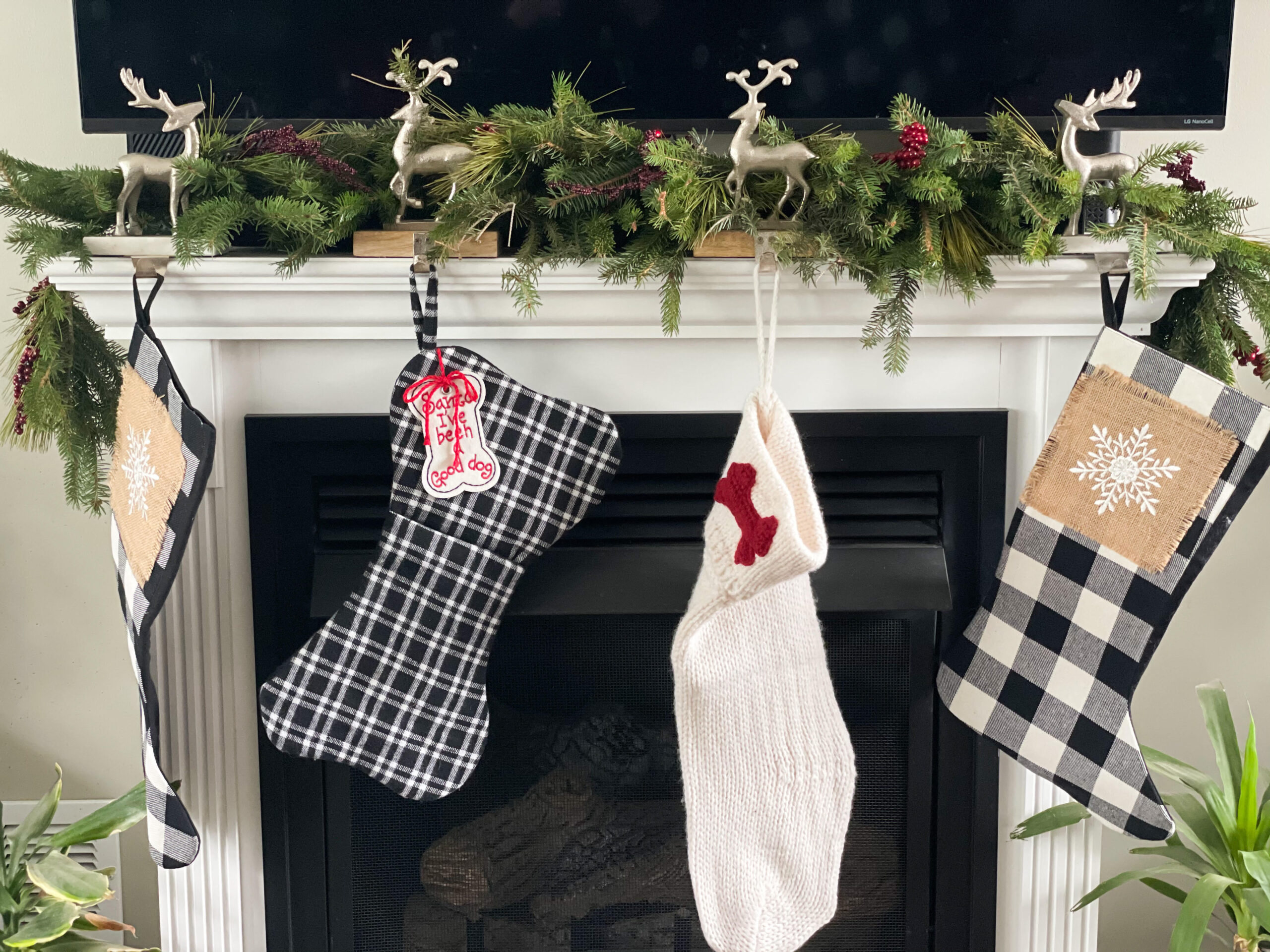 COUNTDOWN ADVENT CALENDAR
Advent calendars were never a tradition until I started dating my husband back in 2016, but now every year we do one!
My husbands parents are from Germany, so advent calendars are a huge tradition for their family. In the German culture, the Advent is a celebration in preparation for the arrival (a.k.a advent) of the "Christ Child" for his official birthday on December 25. These are looked at as a happy time and to not get caught up within the craziness of the holiday.
Advents can be celebrated with different things including chocolates, alcohol, lotions, kids toys, etc.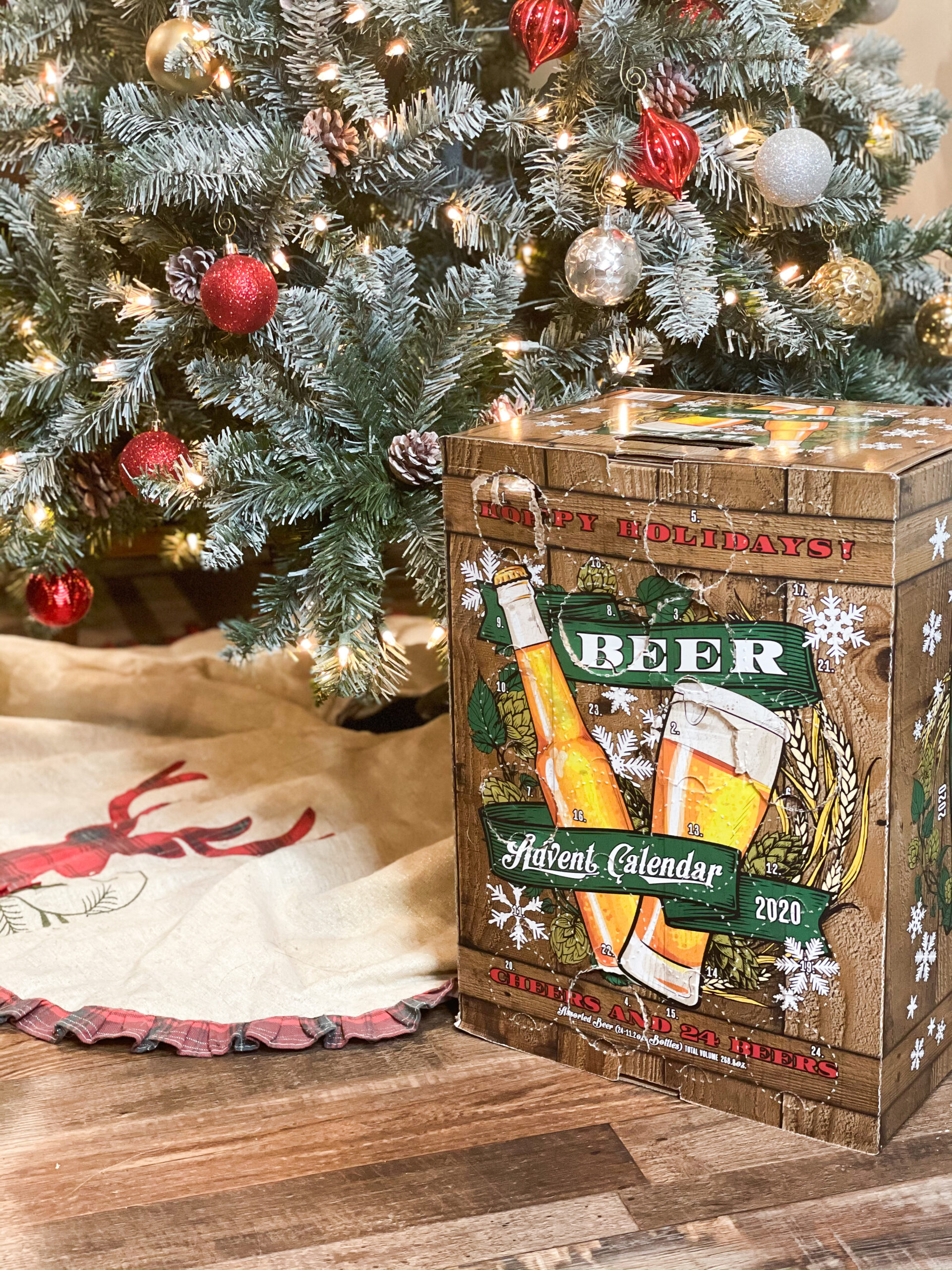 Every year my mother-in-law gets the advent calendars for us, and my husband and I enjoy them together. They are fun, but also a reminder that this time of year is to prepare for the beautiful birth of Jesus!
CHRISTMAS TRADITIONS COLLAB
I am participating in a collaboration with other bloggers like myself! We have all gotten together to share each of our own Christmas Traditions, and I have tagged each of their blogs to this post for you to go and check out each of these wonderful bloggers! This is such a fun collar and I hope you take the time to check out all of these bloggers I am doing this with.
Chey is the sweetest soul and moving her family from California to Texas. They are going from city living to the homesteading lifestyle, and taking you on that journey with them! Make sure you check Chey's blog out for all her amazing recipes, DIYs, home decor, and their moving journey!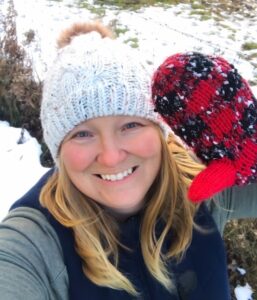 Lindsay has the dream small farm on her blog. She owns a small farm in Canada but with many animals including Nigerian Dwarfs (THE BEST), mini pigs, a bunny, and tons of chickens. Make sure you check Lindsay's blog out for delicious recipes, homesteading lifestyle, and see all of her cute animals!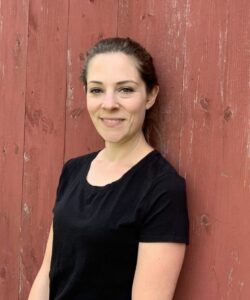 Megan is on a journey to living a eco-friendly lifestyle and I am here for it. Megan's farm lies in New England and has over 10 acres to it (JEALOUS). Make sure you check Megan's blog out for some yummy recipes, DIY skincare, and gardening tips!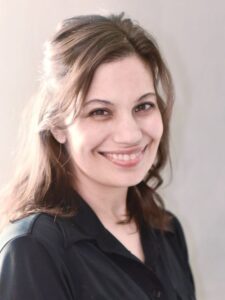 Miriam does all things DIY and I love her blog! She has such a creative mindset, one that I really wish I had more of. She has a 1930's Craftsman Cottage home that she's renovating, which is a dream! Make sure you check Miriam's blog out for all of her DIY projects, decor inspiration, and the beautiful painting she does!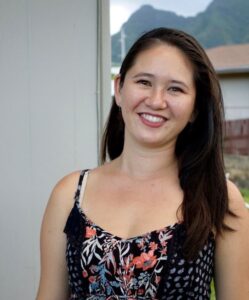 Tani is such a beautiful person who gives so much value to motherhood. She has a passion for motherhood and marriage with such a beautiful take on it. Make sure you check Tani's blog out for helpful tips on motherhood and marriage all in the beautiful state of Hawai'i!

Rainie has an amazing blog that promotes healthy recipes that only take around 30 minutes to make! She has a beautiful blog and also a podcast that covers so many topics. Make sure you check Rainie's blog out for tasty recipes and health inspiration!
PIN FOR LATER